The widest variety of panels. Guaranteed!
What you can expect from JAF

Whether it's for building a house, facade or the interior furniture: in the construction segment too we have the right panel for every purpose. And it's not just our product range that is customized to your individual requirements: whether it's standards or construction traditions – our range of structural panels is customized to the specific national requirements. And speaking of standards: with us you will get the "JAF guarantee" – our panels comply with all the statutory standards.
Get a head start through information

Today carpenters, joiners and architects have to know a great deal outside their own area in order to be able to survive in the sector. JAF provides active support by means of professional advice in our modern showrooms.

From carpentry to timber construction: our customers are advised by specialists in their specific area.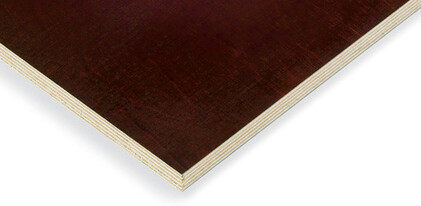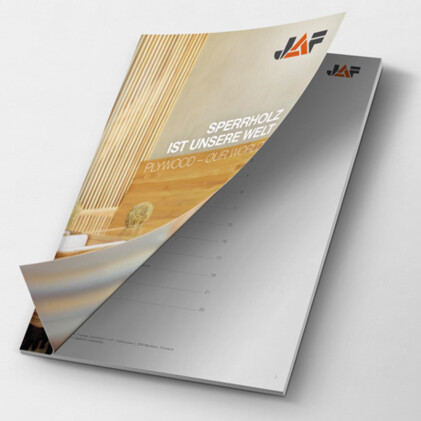 Structural variety
At the JAF Group you'll find the largest number of structural panels on the market, whether you're after OSB, solid wood, raw chipboard or MDF panels, or if you need a compact panel for heavy duty interior and exterior applications. What's more, a panel from us will fulfill your decorative requirements as well as any special technical needs.

Our range also includes rigid foam panels – absolute all-rounders – and multiwall panels that are guaranteed to stand up to the wind and weather.
Plywood
When it comes to plywood too, you're in the best hands with the JAF Group. Our wide product range now encompasses 1,000 products that are continuously in stock.
Variety of application areas


Photo gallery construction panels and boards