Our selection? A guaranteed door opener ...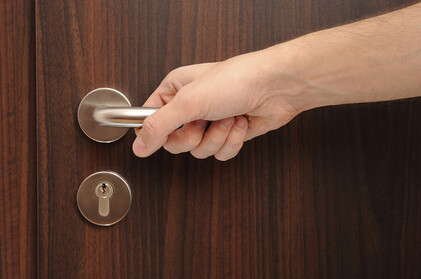 No matter what room it is and how it is designed: you always enter it through a door – which means it is the door that is responsible for the first impression.
We will open the door for you …
… but you have to decide for yourself: whether it's classically elegant, rustic, ordinary or a real eye catcher – when it comes to doors anything is possible if you like it and it goes with your own lifestyle. And so that you don't have to travel from A to Z to compare different models and manufacturers, at JAF you will find everything under one roof. Or rather in our showrooms. Laid out visually and clearly, and garnished with well-founded expert advice.
Wide product range meets comprehensive service

At the JAF Group you will find a wide range of ready-made doors and door frames – and depending on the country our product range is customized to the special requirements, standards and of course trends.
The extensive range we keep in stock means we can guarantee our customers prompt delivery and thus the greatest flexibility.
Your project is in good hands

In the real estate segment our qualified teams take over the handling of major projects:

From calculations and logistics through to project management – you can obtain all the services from a single source.

From the first conversation to the finally installed door handle – you can trust our professional and reliable handling.

And we will also give you excellent advice for all your special requirements: from sliding glass doors to standardised safety doors.
Choice for door manufacturers

As well as ready-made doors of high joinery quality, JAF offers door manufacturers a unique product range such as honeycomb inserts, perforated chipboard, embossed panels, unfinished doors, plywood, veneers,HDF, fittings and glass elements. In addition, our customers can rely on the comprehensive range of services from the JAF Group.
Well worth taking a look

Take time to make the right choice and visit the comprehensive door displays in our showrooms, where there is a wealth of door models and accessories waiting to be discovered.
In addition, any door you want can be ordered. Our experts look forward to advising you when you visit.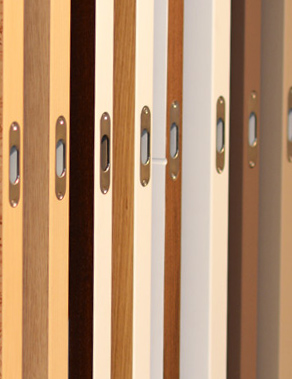 Examples of models


Photo gallery doors
A wide variety of design options