JAF – the strong brand in the international timber trade
Welcome to "Global Sales"
The JAF Group has been well-known for many years as Central Europe's leading wholesaler for wood based products. Not without reason: In JAF decades of experience of wood and well-founded market knowledge meet product quality.
What does Global Sales mean?
With 58 branches of JAF in 19 countries, we already have a nice number of "JAF flags" on the world map. Our branches and activities are currently concentrated in Central and Eastern Europe, but now we have defined our markets worldwide in which we can act as an importer and look after our customers in our professional way, even without having a national organization. The resources are combined and in future customers worldwide will need only one direct contact for each country – from China via Africa to Dubai.
The specific benefits
It is not just our product range that varies – depending on the country we have to take account of different prices, customs regulations, traditions and procurement markets. Here our customers benefit from our decades of experience in international trade and logistics. The JAF specialists allocated to the individual countries also bring their individual expert knowledge and their country-specific know-how with them.

Extensive contacts, an organization with a global outlook and our direct access to the respective markets enable us to offer procurement expertise that is unique in Europe.
.


"We speak your language"...

... and at JAF this refers not just to our comprehensive product knowledge, but can be taken entirely literally. Because Global Sales customers benefit from our comprehensive language skills: from Chinese or Russian to Finnish, all the national languages are represented in the JAF Group.
To sum up
The JAF Global Sales department sees itself as the connection between international customers and the respective procurement markets. And this connection does not just exist on paper, but quite concretely: the JAF Group uses high performance logistics solutions for container imports, and also sends a wide variety of goods for customers directly from the producer to the destination. Flexibly and reliably.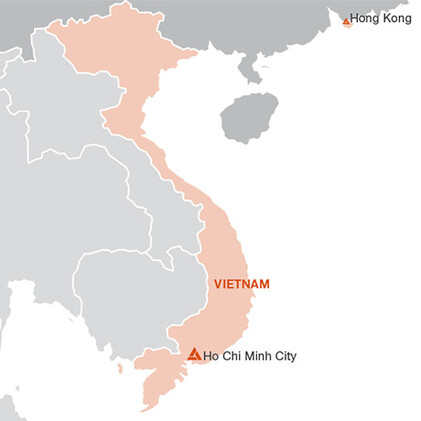 Representative office Vietnam
JAF Global Vietnam Co. Ltd.

Vietnam Representative Office
9th Floor, Melody Tower
#422-424 Ung Van Khiem Street
Ward 25, Binh Thanh District,
Ho Chi Minh City, Vietnam
phone.: +848 3512 7915 / +848 3512 7913
fax: +848 3512 9012
eMail: alexander.mork@jaf-group.com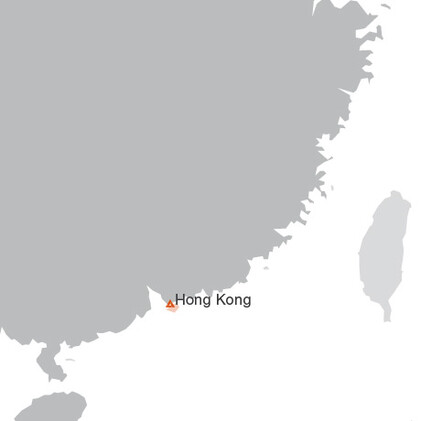 Representative office Hong Kong
JAF Hong Kong Ltd

Room 2507, 25/F.
C C Wu Building
302 Hennessy Road, Wanchai
Hong Kong, China

phone: +852 2521 2611
fax: +852 2536 9255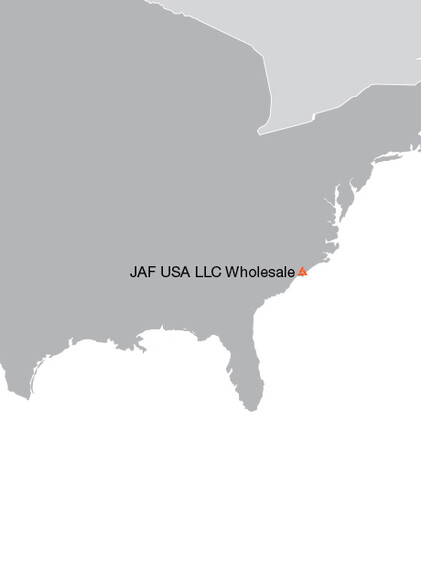 Representative office USA
JAF USA LLC
JAF USA LLC Wholesale
Lenny Shibley
Vice President Wholesale JAF USA
19 Market St. Suite B
Wilmington NC 28401 | USA
phone: +1 910 274 45 27
eMail: lenny.shibley@jaf-group.com