JAF warehousing and logistics. We will serve you well.
High performance vehicle fleet
Reliability is our middle name …

It is not just the product that matters, but the company that delivers it too: because the best articles are only worth half as much if they are not loaded on the truck in good time.
Our modern fleet with 300 forklifts, 86 trucks of our own and 164 forwarding vehicles has proved itself to be extremely high-performance. With one or two fixed delivery days a week – and more in the major metropolitan regions – we guarantee our customers the greatest possible flexibility.
Vehicles that know where to go

Naturally our fleet makes a major contribution to our comprehensive customer service: by being well organised and using state-of-the-art technology, it ensures short response times and punctual deliveries.

And so that things remain that way, J. u. A. Frischeis works with a computerised route optimisation system which is also connected to a telematics system.
This is how it works

Delivery routes are planned on the basis of orders, customer- and article-related master data and the details of the vehicle – the necessary data is imported from the merchandise management system. This computerised planning is so sophisticated that when allocating the delivery orders, even limited delivery times for customers are automatically taken into account. J. u. A. Frischeis also offers its customers the option of being informed of the probable delivery time in advance by SMS or e-mail.
By means of the route optimisation programme, JAF increases the efficiency of the vehicles used and the logistics become even more transparent and calculable for our customers.
Well organised storage space
Fast delivery

When you are in the middle of an important project or have to complete an urgent customer order, you have neither the time nor the patience for long waiting times. And you don't need to either, or at least with the JAF Group: as well as our high performance logistics, our branches also have impressive storage space – an important factor in being able to guarantee fast deliveries.
We have one or two things in stock

The JAF Group has a total storage area of 1,315,000 m², in 58 locations in 19 countries, 245,000 m² of it covered area. Around 20,000 different products are constantly in stock and thus can be called off immediately. In addition, 70,000 further products are available to our customers through daily deliveries by JAF's partners.
333 times round the globe

The merchandise orders are picked in 2-shift operations by 300 forklift trucks, and delivered using our fleet of 80 trucks of our own and 164 forwarding vehicles. The fleet consists of vehicles specially designed for transporting wood and panel products, which cover 13.3 million kilometres every year.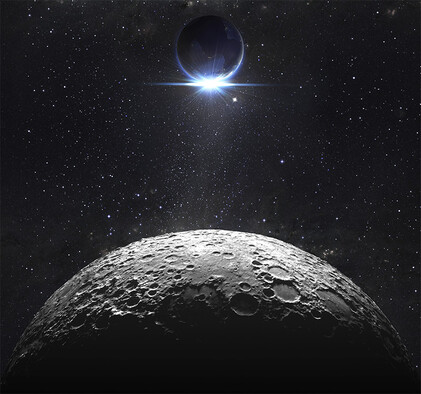 We travel to the moon for you
On their way to our customers, our trucks cover around 13.3 million kilometres every year – which means they travel the equivalent of almost 333 times round the Earth or more than 34 times the distance to the moon every year.

The volume we transport annually is a massive 700,000 cubic metres. Need a comparison? If this quantity was spread out on a football field, it would be piled up to a height of around 100 metres …
High performance logistics:


At least 1 – 2 fixed delivery days every week
86 trucks of our own, 164 forwarding vehicles and 300 forklifts
Modern route planning system including link to telematics ...
… to offer transparency and efficiency with the vehicles used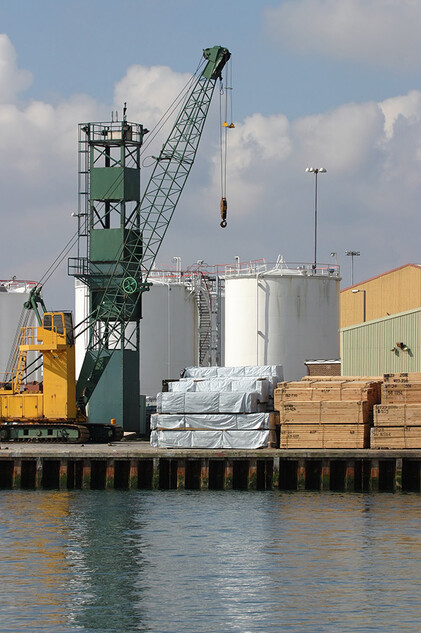 Port warehouse in Trieste
From all over the world to our customers

Our Italian port warehouse in Trieste was founded in 2009 as a hub for supplying our branches with imports, and has now grown into a major transhipment site for the export of our sawn timber. Thanks to its location on the Adriatic, this site is the optimal port of entry for our European target markets, and it also offers sufficient covered storage space and excellent logistics options.
Strong logistics make us flexible

At J. u. A. Frischeis you will find high performance logistics solutions for the import and export of containers. By request we will also send your goods by sea freight directly from the producer to the destination. For short-term requirements, we always have more than 4,000 m³ of different sawn timber products from overseas in stock in our port warehouse in Trieste.

The benefits of our port warehouse in Trieste::

Proximity to our sites

Wide product range

Weekly availability of goods

Permanent quality control

Flexible logistics solutions from the port